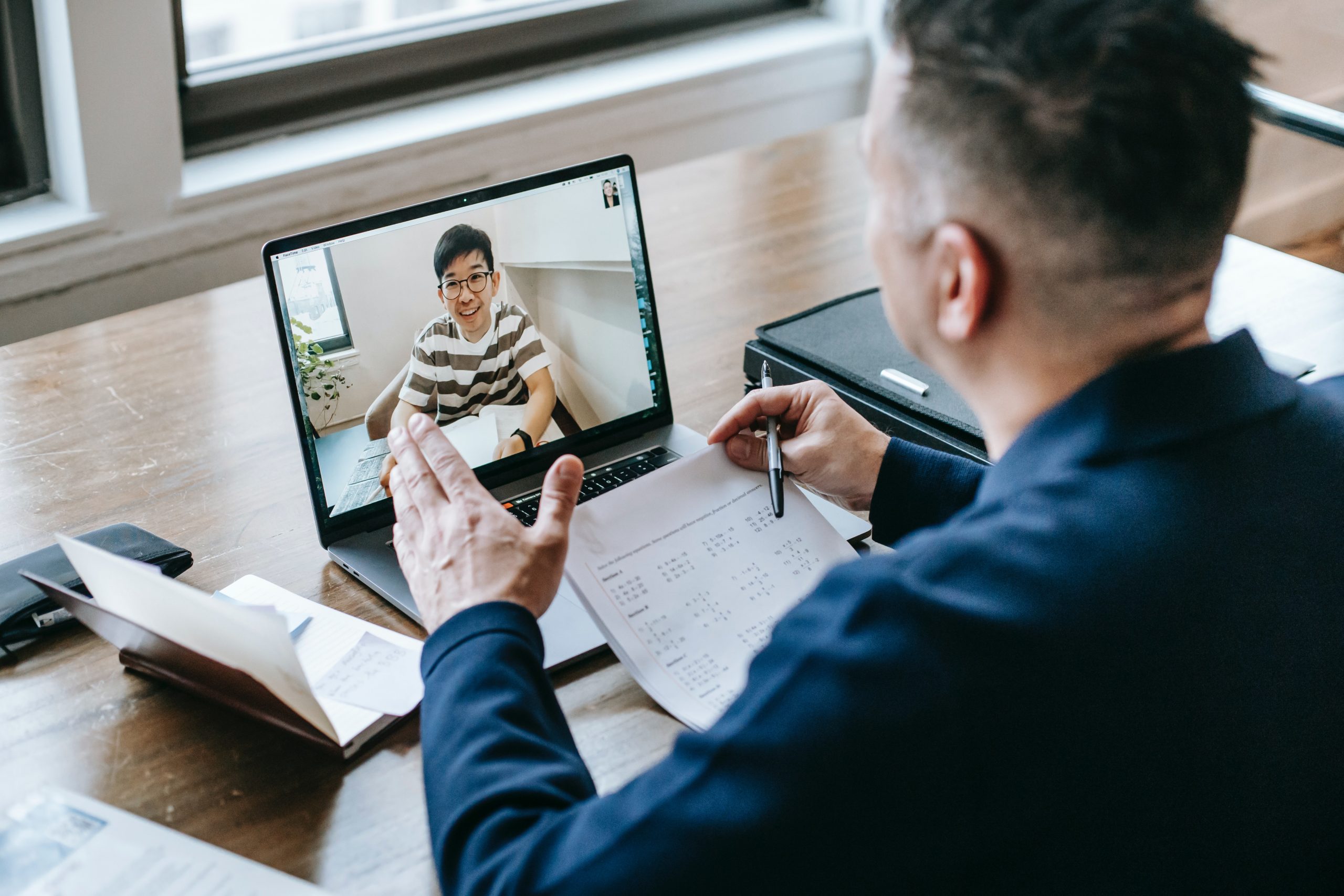 Since human interaction should be minimized at all costs, holding a one-on-one mentoring session at a university or the mentors' workplaces is risky. In addition to being ideal today, online or distance mentoring platforms offer advantages that are comparable to or even superior to those of face-to-face mentoring. You can find the best mentoring platforms and mentors with the help of these top platforms.
Types Of Online Mentoring Platforms
In this article, we'll discuss the different mentoring platforms available online. Find out what online mentoring platform best suits your needs by reading on.
Platforms for startup and growth mentoring
Create Platforms for mentoring
A platform for career mentoring
Platforms for tech mentoring
OpenGrowth Academy
A cutting-edge platform for learning entrepreneurship skills from renowned mentors is called OpenGrowth Academy. By honing their skill sets, they hope to assist entrepreneurs in turning their concepts into fully realized businesses.
Key details:
No cost to join
Workshop activities led by business authorities
A global network of mentors from different countries
A way for students to collaborate with their peers
Growth Mentor Mentoring Platform
Startup founders and marketers may communicate more effectively using Growth Mentor. It enables one-on-one discussions on marketing and growth with mentors. You can also talk to entrepreneurs and startup industry leaders.
Key details:
Concentrates on marketing and startup growth
Monthly fees dependent on subscriptions
Mentorpass Mentoring Platform
By connecting them with key figures in the startup community, this mentoring network can assist founders in establishing and growing their businesses.
Key details:
Designed with business founders that require advice in mind
A subscription plan akin to Classpass begins with 30 booking credits each month.
Clarity.fm
By linking you with entrepreneurs' tried-and-true counsel, Clarity.fm enables you to make decisions more quickly and effectively to expand your business.
Key details:
If you make a call request, you will be charged according to the expert's hourly rate.
You can call the offered conference line to speak with your expert immediately.
Sparrows
The startup consultants at Sparrow have assisted founders in scaling their income in just 90 days.
Key details:
The founders of Sparrow's advisers are the best people to help startups succeed because they have founded, scaled, and sold multimillion-dollar businesses.
Before paying for sessions, founders receive a free 30-minute discovery call with their matched advisor.
Designlab
You can become a professional UX designer with the help of Designlab. With their four-week courses, you may also choose to develop a particular UI/UI talent.
Key details:
It offers challenging curricula and inspiration to help you achieve your objectives.
You will establish a relationship with a top designer through one-on-one mentorship sessions and collaboration with design students worldwide.
UX.Coffee.Hours
A free online coffee chat service called UX.Coffee. The initiative aims to provide a welcoming forum where UX designers and students may ask and answer questions. Hours connects budding UX designers with seasoned UX experts.
Key details:
A platform run by volunteers
Mentors often have a rolling 60-day availability; new availability slots become available every week.
Rookie up
You may find mentor-led design programs on Rookie Up to help you polish your abilities. The program enables you to gain knowledge of the design process, comprehend your career alternatives, create new portfolios, improve your current portfolios, and get ready to start your career with your mentor's assistance!
Key details:
Prices begin at $799 per month.
Individualized project-based learning with committed student and hiring advisors.
The Muse
When you need assistance with your present or future careers, The Muse is the platform for career mentorship. Numerous coaching services are provided to meet your needs.
Key details:
The top 4 services that Muse offers are resume review, 30-minute career Q&A, job search plan, and resume + LinkedIn Review.
The coaching costs for a Mentor, Coach and Master Coach vary. You may learn more about the coaching fees by clicking on each service category.
MentorCruise
Through the Mentorcruise chat platform, Mentorcruise provides the industry's top tech professionals with industry-leading guidance. The platform offers a one-time, informal coaching session and a long-term mentoring program.
Key details:
Monthly Mentor subscriptions cost $10 on average.
If you are unhappy with the program, there is a money-back guarantee and a seven-day trial period.
Codementor
You can connect with your mentor through Codementor or engage a freelance software developer to help you with your tasks.
Key details:
Various forms of technical support are offered.
To guarantee that you receive the most excellent technical assistance on the site, Codementor mentors must pass a rigorous application and vetting process.
Last but not least: AskMe!
Mentoring platforms link knowledge providers and advice seekers, including professionals, students, business owners, and experts. These systems offer voice, video, chat, and calendar tools and facilities to have a fantastic mentoring experience. With the AskMe platform, you can now get professional and personal guidance more quickly than ever. Relationships between mentors and mentees can bridge the skills gap and alter lives. Mentoring platforms can significantly impact career trajectories. With the help of these platforms, mentors and mentees can concentrate on particular subjects to ensure customized learning and the sharing of knowledge and skills.
Reasons to choose AskMe as your mentoring platform.
Direct access to a concentrated group of remarkable, highly sought-after mentors, including bestselling authors, entrepreneurs, keynote speakers, professionals of the highest caliber, and specialists.
Having access to thousands of Experts / Mentors from our global database of experts, and being able to search for, find, and directly communicate with any of them on a single platform.
The AskMe platform also has a rating element, allowing users and mentees to choose based on the reviews and ratings of other mentees.
It's simpler and more convenient for mentors and mentees when there are affordable 20-minute bitesize sessions with transparent and indicated fees.
AskMe includes built-in video and audio calling, availability, scheduling, booking calendars, and sending and receiving secure payments in one location.
There are no upfront subscription or onboarding fees for mentors and mentees. There are no unstated costs. Only the services that mentees book and use require payment.
After deducting a 15% platform charge, mentors will receive remuneration for any sessions they lead.