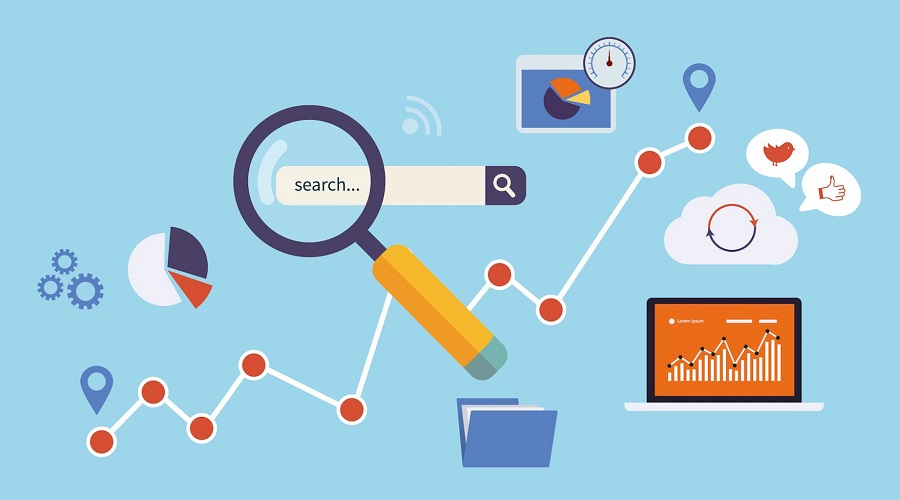 Business owners new to digital marketing are probably aware of how the internet has revolutionized business. Improvements in search engine algorithms exacerbated by the effects of COVID-19 have made online marketing essential for companies that want to continue to grow in today's market.

SEO, short for search engine optimization, represents a broad category of services and operations that a company can undertake to improve its online presence. This includes listing your company on map registries, listing your services on websites like Yelp or Tripadvisor, and improving your website's visibility to get internet traffic and sales.

Utah-based businesses may be curious as to how their business can be improved, or hurt, by the effects of SEO. For one, as the internet has become more useful, more individuals are using it as a first-stop for making decisions on common questions such as "where to eat," or "fun things to do." Even if your company is primarily brick and mortar, being invisible online can hurt your chances of getting business. SEO improves the odds your business gets the kind of attention it needs to remain operable.

If you are new to online marketing, one of the first things you should do is create a simple, yet effective website. A website is your company's online presence. Even if you don't offer services online, a website is useful for giving details on the kinds of services your company offers and how to submit information for receiving quotes or learning more. Using SEO, as your website becomes more useful, you can expect more qualified leads coming from online.

One of the greatest advantages SEO has to offer Utah-based companies is that utilizing it is free. There are professional companies offering services that boost SEO visibility, but for smaller companies just starting out, spending additional funds on hiring an external agency isn't required. There is a lot of information available for free on how to boost your website's SEO ranking.

Utah companies that have been hit hard by the effects of COVID-19 may be able to expand their business online. As more individuals have avoided large gatherings and have employed other cautionary measures to limit the spread of the disease, online entertainment has become more popular. Using your business's online presence to act as a net for catching the attention of online users can act as a source of revenue in itself, even if all you are doing is offering information on products and services.

Even though it can seem daunting to launch into the realm of online business, because of SEO, there are many ways Utah-based businesses can use the internet to succeed.
i4 Solutions is an seo company that offers SEO and other digital marketing services in Utah.